Today, online gambling is considered a popular pastime. When planning to start a business as an online casino operator, the costs of starting a business can be quite high, but the business itself can eventually bring in a lot of profit once it gains customer acceptance in the gaming market. Gambling activity, although profitable, is strictly regulated through compliance with the requirements for obtaining gambling licenses.
Most investors, especially newcomers to the gambling business, may not know all the rules that must be followed in order to obtain a gambling license. It is important to take into account that licenses tend to differ depending on the chosen country and different types of gambling. That is why you may need the help of qualified specialists and support in choosing a jurisdiction to launch an online gambling business.
What is a gambling license?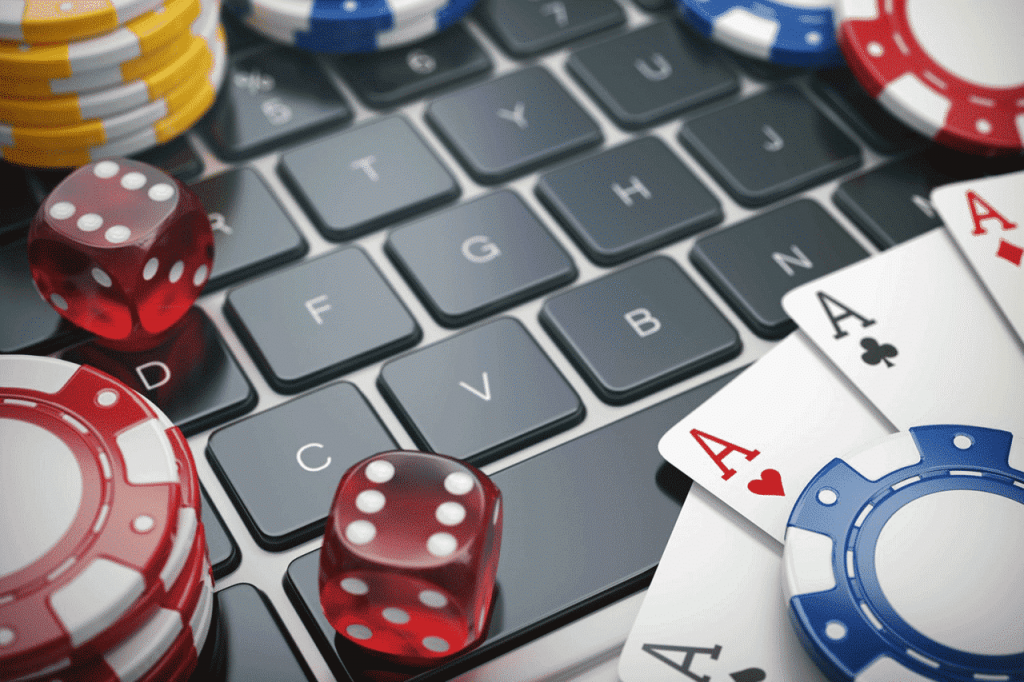 A gambling license is a certificate issued by a licensing authority to create a gambling platform that will offer various types of gambling. You can obtain a gambling license by submitting a request to the local regulatory authorities of your chosen jurisdiction. This permission is the main requirement for the cooperation of the gaming platform with payment service providers and for starting a gambling business.
Online Gambling Regulation Requirements in Different Jurisdictions
The legal framework for the regulation of gambling site management companies varies from country to country, so the process of licensing gambling activities in recognized gambling jurisdictions can itself be cumbersome. In general, the gambling market includes countries that can be divided into the following categories:
-Jurisdictions managing their own online gaming markets.
-Countries that manage their own online gambling markets and have a monopoly.
-Countries where gambling is prohibited.
-Jurisdictions that do not regulate their gambling markets.
In many countries, online gaming platforms have been legalized. If your platform is licensed and game providers are certified by the relevant authorities, you can work in any of these countries. Popular gambling jurisdictions are Curacao, Kahnawake, Malta, Cyprus, UAE, Macau, USA, Gibraltar. The determining factors when choosing a country for registering a company for gambling activities are its reputation, the validity period and price of a license, the timing of consideration of licensing requests.
Terms for obtaining a Gambling license in reputable gambling jurisdictions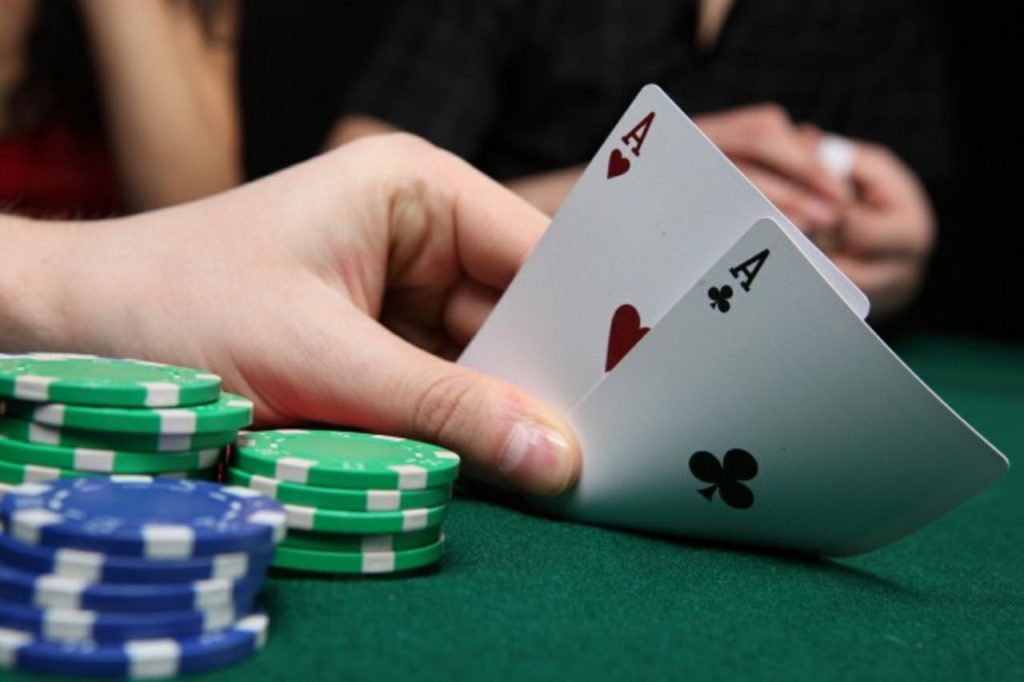 In general, obtaining a license to open an online casino is a rather laborious process that requires a responsible approach, certain material and time resources, a clear understanding of the specifics of the legislation of a particular jurisdiction where you plan to obtain a license. In this context, investors will need competent legal support at the stage of obtaining the appropriate permits for online casinos.
Please note that the process of reviewing the application by the regulator, and, accordingly, obtaining a license for an online casino in various jurisdiction